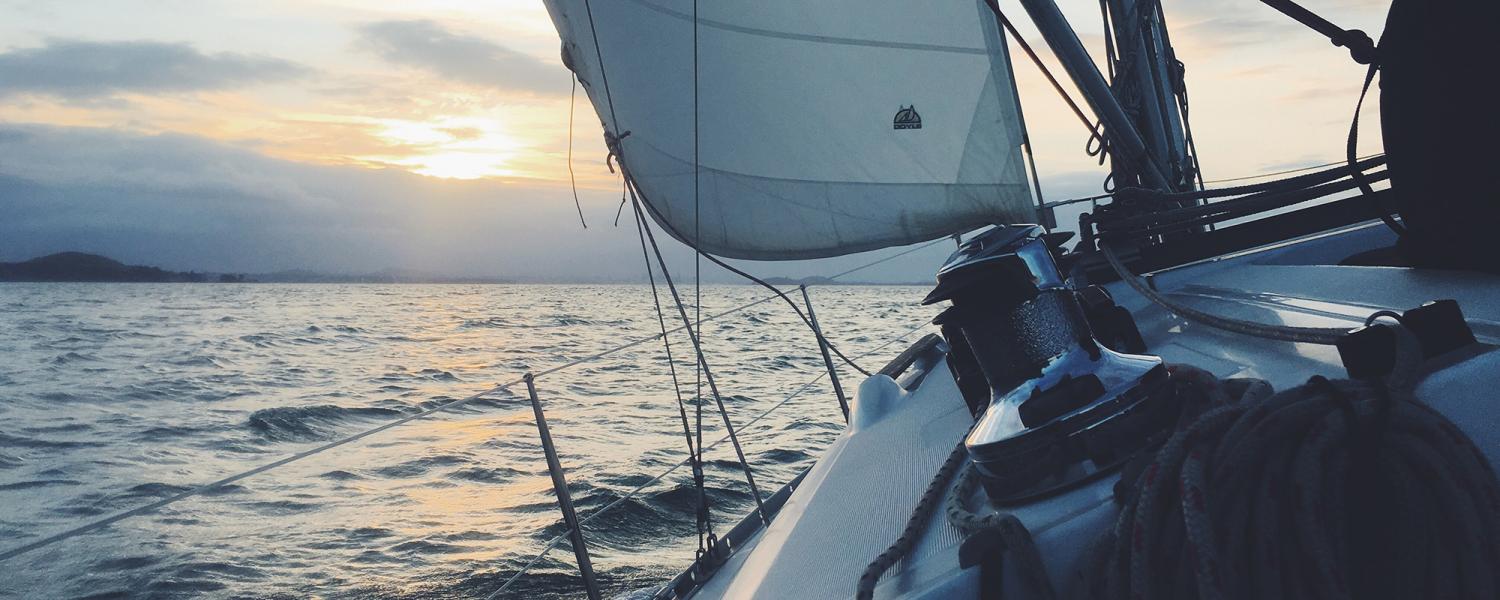 DITEC® Marine – BOAT CLEANING & MAINTENANCE PRODUCTS
By boaters...For boaters
DITEC® has spent the last three decades in marine maintenance, surface refinishing, and surface preservation.
We make products by boaters for boaters, using a body of knowledge that comes from extensively testing and using marine products firsthand and by way of feedback from our service teams which operate in South Florida, Europe, and the Middle East.
Most importantly, we have studied and addressed the unintended negative effects of cleaning chemicals and the environment on yacht paint, one of the most valuable "wear and tear" components of any yacht.
DITEC® Marine Products certifies that our products are fully compliant with the standards of MARPOL Annex III, MARPOL Annex V, EPA NPDES, and EU REACH. When used as directed, our DiTEC Marine products are not harmful to the marine environment and can be discharged overboard with wash water. We are committed to being the leader in environmental responsibility in the marine industry.